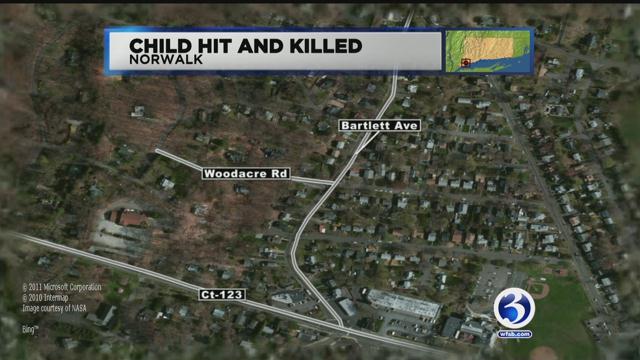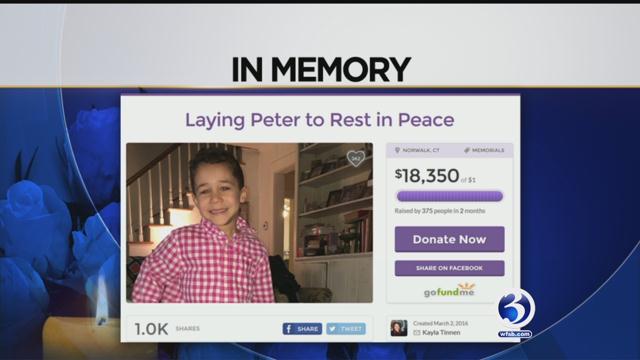 Peter's mother set up a GoFundMe fundraising website on which she's seeking money to pay for a "proper funeral." (GoFundMe)
NORWALK, CT (WFSB) -
Police in Norwalk have identified the child who was struck and killed by a vehicle in Norwalk Thursday night.
They said 5-year-old Peter Tinnen-Strmiska died at the hospital.
Officers responded to Wood Acre Road shortly after 5 p.m. for the report that a child was struck.
Norwalk Hospital emergency personnel transported Peter to Norwalk Hospital, where he succumbed to his injuries.
Information about a driver was not immediately released.
Police said the incident remains under investigation.
Peter's mother set up a GoFundMe fundraising website on which she's seeking money to pay for a "proper funeral."
She said the boy died in a "freak accident" and that it was a family member who hit him.
She said the family has no money to cover funeral expenses and was in the process of losing their home.
So far, the effort has raised more than $18,000. Here's a link to it.
Copyright 2016 WFSB (Meredith Corporation). All rights reserved.