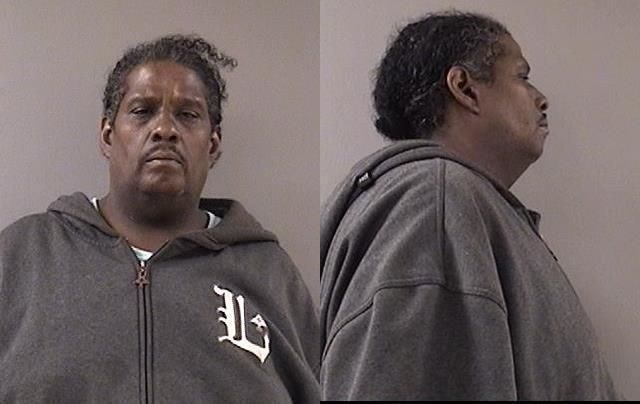 Jeffrey Alston, arrested by Wallingford police on burglary charges. (Wallingford Police Dept.)
WALLINGFORD, CT (WFSB) -
Wallingford police arrested a man after they found several commercial vehicles parked at a local plaza had been burglarized overnight.
Police said an officer on patrol in the area of 160 South Turnpike around 1:30 a.m. Saturday noticed a suspicious vehicle in the parking lot of the plaza.
When police began investigating they found that trucks from one of the businesses in the plaza had been burglarized.
As officers continued to investigate they noticed a second suspicious vehicle traveling down South Turnpike slowly. When police checked the registration they found it was registered to a person with the same last name as the vehicle involved in the burglary.
Officers made a traffic stopped and detained the occupants. Police were later able to determine that one of the occupants of the vehicle, 52-year-old Jeffrey Alston, was involved in the burglary.
Alston was placed under arrested and charged with third degree burglary, third degree criminal mischief and third degree criminal trespass.
Police were able to recover all the stolen items at the scene as they were quickly left behind when the patrol officer interrupted the burglary.
Copyright 2016 WFSB (Meredith Corporation). All rights reserved.