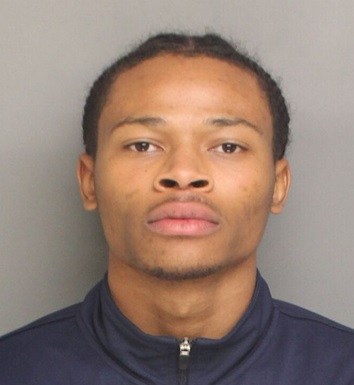 Suspect Deonte Tomlison (Bridgeport Police Dept.)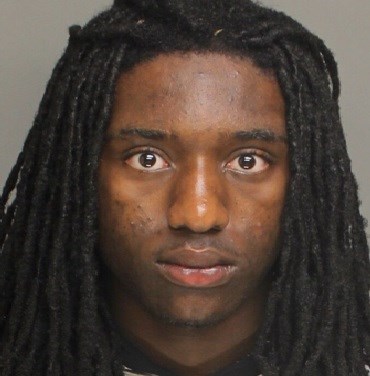 Victim Kahlil Sloan-Diaz was shot and killed Friday while in a car. (Bridgeport Police Dept.)
BRIDGEPORT, CT (WFSB) -
Bridgeport police have arrested a man in connection to the murder of a 18-year-old who was shot while sitting in a vehicle Friday afternoon.
Police said Kahlil Sloan-Diaz was in a car outside 295/297/299 Madison Avenue at noontime when the suspect approached and fired several shots.
Officers on patrol in the area heard the gunshots and quickly responded, police said. Officers pursued the suspect on foot and with the assistance of another officer in a cruiser were able to detain Deonte Tomlinson, 19, without further incident.
Sloan-Diaz was rushed by ambulance to St. Vincent's Hospital where he later died from his injuries.
Police later charged Tomlinson in connection with the deadly shooting. He is being held on a $1-million bond and is facing several charges including murder, carrying a pistol without a permit and altering ID marks of a firearm.
Police said the quick response of officers in the area helped secure not only the suspect, but also the weapon used and several other pieces of evidence.
Tomlinson is expected to be in court on Monday morning.
Copyright 2016 WFSB (Meredith Corporation). All rights reserved.