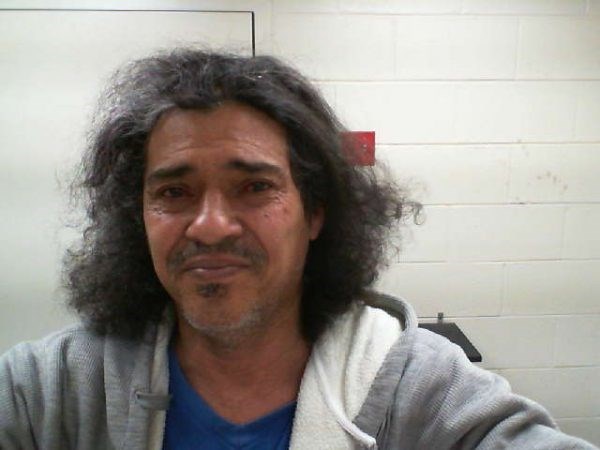 Jose Manuel Blanco-Dominguez who had been on the run from police for nearly 20 years. (Photo courtesy of Boxborough Police)
BOXBOROUGH, MA (WFSB) -
Police in Boxborough, Mass. said they have arrested a man wanted by Willimantic police for a crime he committed nearly 20 years ago.
Boxborough officers arrested 57-year-old Jose Manuel Blanco-Dominguez of Lawrence, Mass. Saturday morning during a traffic stop. Officers had stopped Blanco-Dominguez's vehicle after a check on his registration plate alerted them to a potential warrant on the occupant.
Police said Blanco-Dominguez attempted to use one of many aliases he has gone by in the past, but upon further investigation police were able to determine who he was.
Police said Blanco-Dominguez's original warrant stemmed from a home invasion that occurred in Willimantic back in June of 1997. According to police, Blanco-Dominguez and three other men broke into a home and held four adults and two children at knife point.
Police were able to capture three of the suspects after a tense 30 minute stand-off, but Blanco-Dominguez escaped by jumping out a window and running into the nearby woods.
Blanco-Dominguez was taken into custody and is being charged as a fugitive from justice, he is being held without bail awaiting arraignment in a Massachusetts courtroom on Monday.
Copyright 2016 WFSB (Meredith Corporation). All rights reserved.