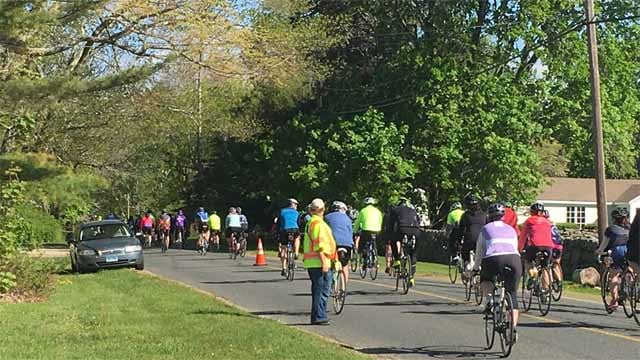 The third annual Tour De Lyme drew huge crowds from the tri-state region on Sunday. (WFSB)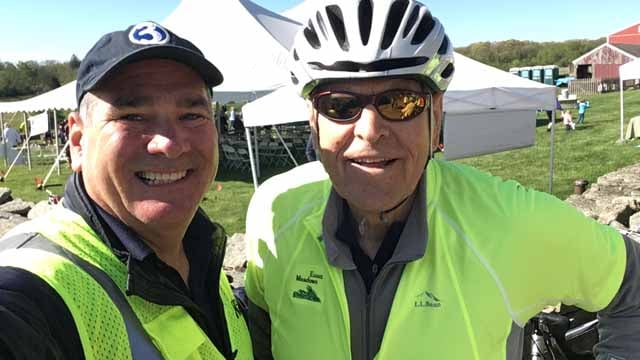 (WFSB)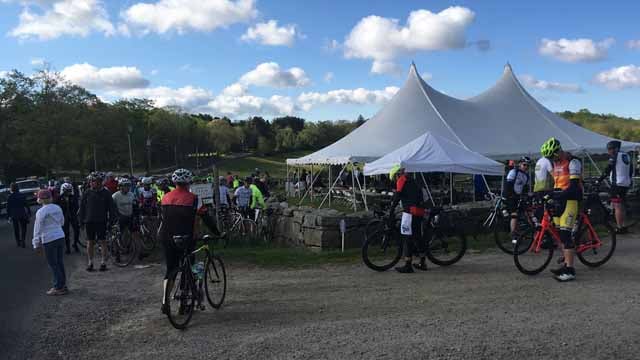 (WFSB)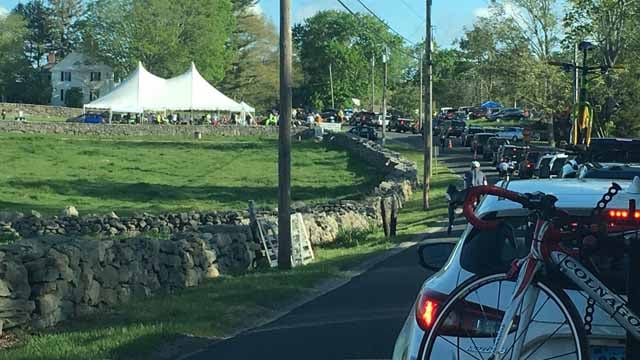 (WFSB)
LYME, CT (WFSB) -
The third annual Tour De Lyme drew huge crowds from the tri-state region on Sunday.
Nearly 900 riders, including Channel 3's Kevin Hogan, participated. Hogan was the official starter for the ride.
Many took on the 60-mile course, through rolling countryside, while others opted for 35 or 25 mile routes, all to benefit Lyme Land Trust Conservation.
"It's all money that goes to the Lyme Land Trust to support land conservation in Lyme which is open to everybody. You don't have to live in Lyme to use our parks," said George Moore, of Lyme Land Trust Conservation.
Mountain bikers had their own cross country route, and families enjoyed the 8 mile tour, followed by lunch.
Copyright 2016 WFSB (Meredith Corporation). All rights reserved.