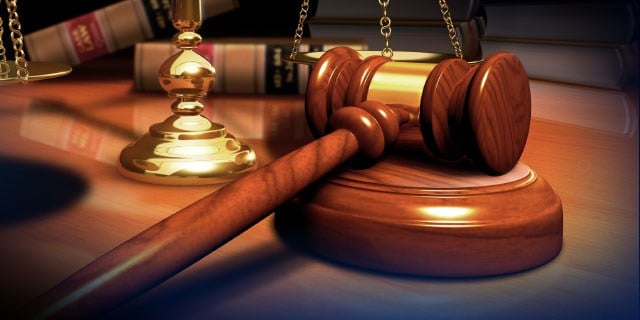 (WFSB)
HARTFORD, CT (AP) -
The former owner of a company that makes military-style rifles has been sentenced to probation and the company fined $500,000 for violating federal firearms laws.
Mark Malkowski was also fined $100,000 during the sentencing hearing Tuesday in federal court in Hartford.
Malkowski and the company, New Britain-based Stag Arms, had pleaded guilty to charges including possession of a machine gun not registered to the company and failure to maintain proper firearms records.
Prosecutors say sloppy record-keeping and a failure to comply with regulations left the company unable to account for hundreds of weapons, including fully automatic guns.
As part of an agreement with the government, Malkowski sold the company in February and has agreed never again to hold an ownership or management position in a firearms business.
Stag Arms released a statement on Malkowski's sentencing.
"Mr. Malkowski reiterated that he believed that public safety was never compromised by the violations and was pleased that today's proceeding puts this issue behind him and Stag Arms allowing them to focus on the growth and success of the new company. As previously reported, Stag Arms is now under new ownership as part of the White Wolf Capital LLC group. Mr. Malkowski is currently a consultant in the firearms industry," the statement said.
Copyright 2016 The Associated Press. All rights reserved. This material may not be published, broadcast, rewritten or redistributed.