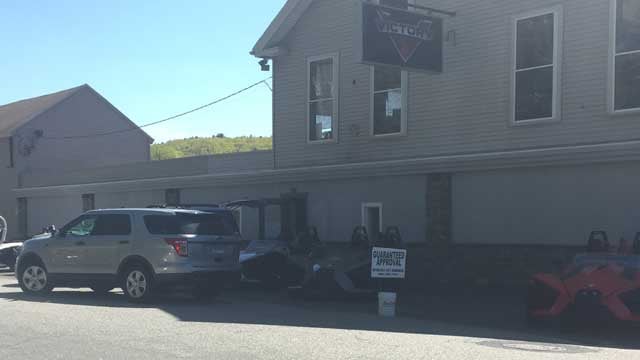 Investigators were seen going in and out of the Shark Cycle building (WFSB)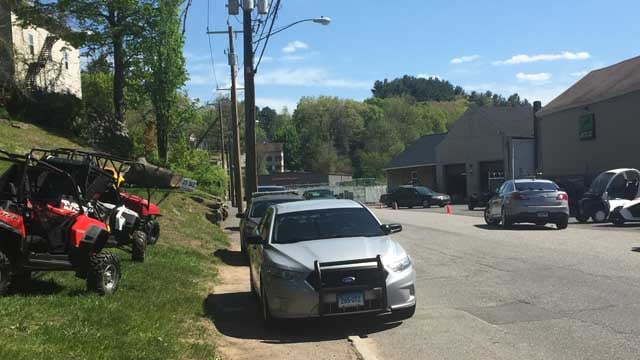 (WFSB)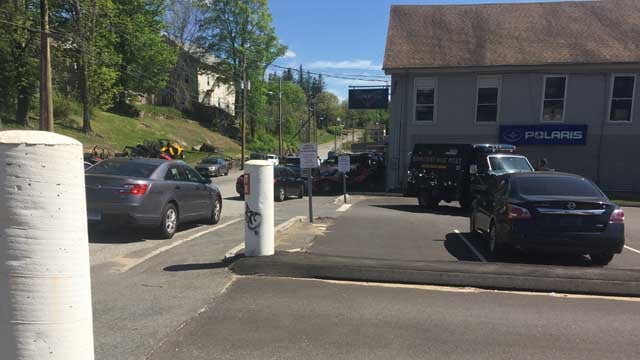 (WFSB)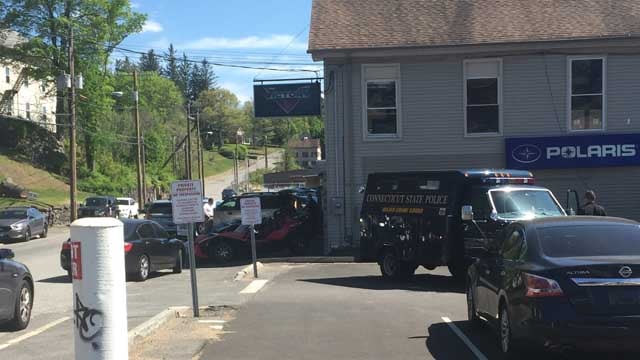 (WFSB)
STAFFORD SPRINGS, CT (WFSB) -
A police investigation was underway in Stafford Springs on Wednesday afternoon at Shark Cycle.
The Connecticut State Police Major Crime Squad was seen, along with about 10 other state police vehicles.
Police said they are investigating possible fraudulent activity.
The business is located on Willington Avenue.
No further details have been released.
The case remains under investigation.
Copyright 2016 WFSB (Meredith Corporation). All rights reserved.