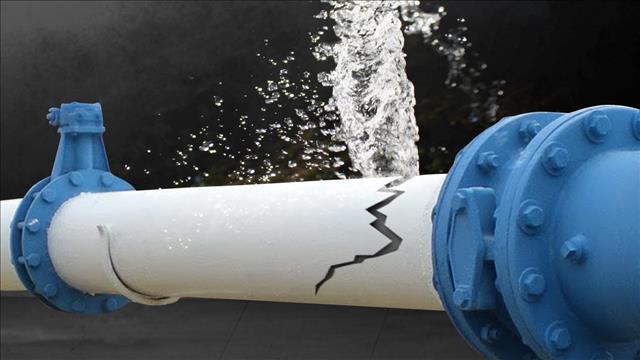 (MGN photo)
BRANFORD, CT (WFSB) -
Branford residents may be experiencing discolored water after a water main on private property was damaged.
Officials said even though the water main was repaired, the work led to discolored water in the area of Damascus Road to Long Island Sound in Branford.
According to officials from the South Central Connecticut Regional Water Authority, "crews have been flushing the water lines all day and will continue to flush and monitor the situation until it is resolved."
Residents may not see clear water until sometime on Thursday.
"The discoloration is from naturally occurring sediments in the pipes that were stirred up due to higher than normal flows for a period of time this morning. Customers should use caution when washing clothes, especially light colored ones, in their washing machine. Check the condition of the water to prevent staining," officials said.
Copyright 2016 WFSB (Meredith Corporation). All rights reserved.