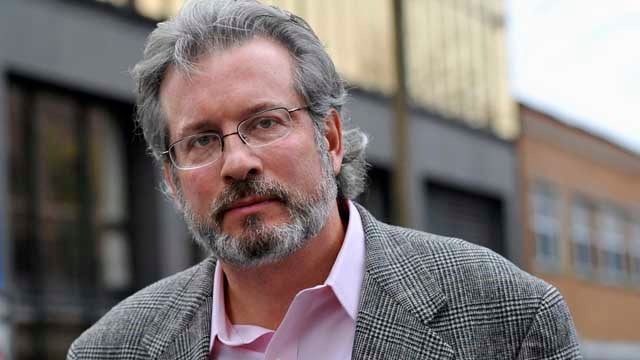 William Petit (AP Images)
HARTFORD, CT (WFSB) -
House republicans have confirmed that Dr. William Petit is looking to run for a seat in the state legislature.
Petit is looking to take over the 22nd District, which covers Plainville and New Britain.
Leaders said Petit was nominated by the party, and has accepted.
He recently considered running for Congress but changed his mind.
Eyewitness News has reached out to Petit who said he is expected to issue a press release on Thursday, however could not comment on the run for the 22nd District.
Petit is the survivor of the Cheshire home invasion that happened in 2007, killing his wife and two daughters.
Joshua Komisarjevsky and accomplice Stephen Hayes were convicted for the 2007 murders of Jennifer Hawke-Petit and daughters Hayley and Michaela.
Copyright 2016 WFSB (Meredith Corporation). All rights reserved.