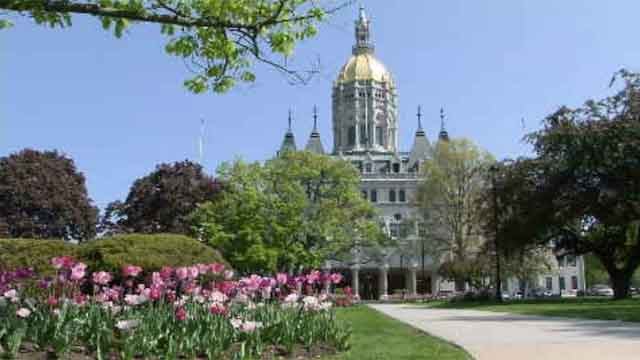 (WFSB photo)
HARTFORD, CT (AP) -
Connecticut's jobs picture is holding steady for now.
The state unemployment rate remained at 5.7 percent in April. That's unchanged from March's rate and down slightly from last April's 5.8 percent, the Department of Labor reported Thursday.
The department also reported 3,500 new jobs were added in April, bringing the total new jobs to about 20,100 in Connecticut this year.
But the state's April unemployment rate remains higher than the nation's 5 percent rate.
And that's before the impact of state layoffs and the planned relocation of General Electric's headquarters from Fairfield, Connecticut to Boston, Massachusetts are felt.
Gov. Dannel Malloy said in a statement the data shows Connecticut is "maintaining a steady pace of recovery" but that more needs to be done to help middle class families.
Copyright 2016 The Associated Press. All rights reserved. This material may not be published, broadcast, rewritten or redistributed.