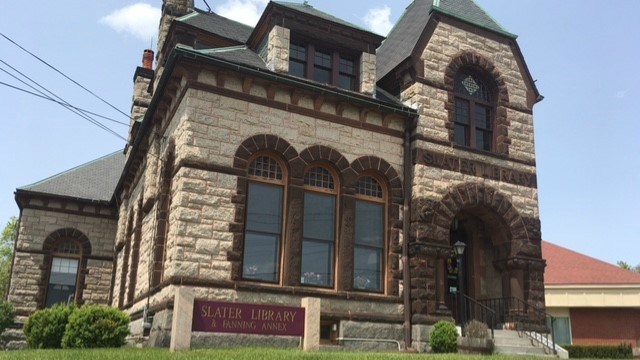 Slater Library will reopen tomorrow after it closed due to a septic issue. (WFSB)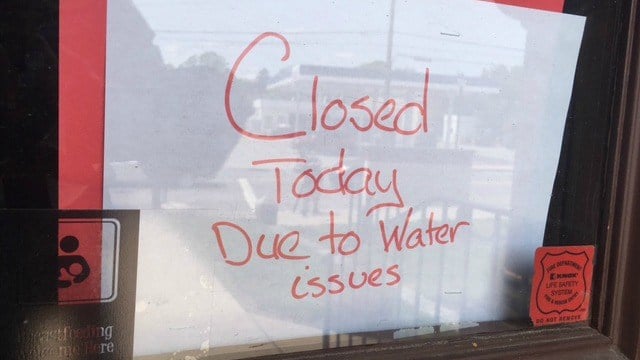 The library was closed Friday so that the building could be aired out. (WFSB)
NORWICH, Conn. (WFSB) -
Slater Library in Jewett City will be closed Friday following a septic issue.
Repairs were made and the library was closed so it could be aired out.
Patrons were forced to leave the building after the issue surfaced Thursday afternoon.
The library will be reopened on Saturday.
Copyright 2016 WFSB (Meredith Corporation). All rights reserved.