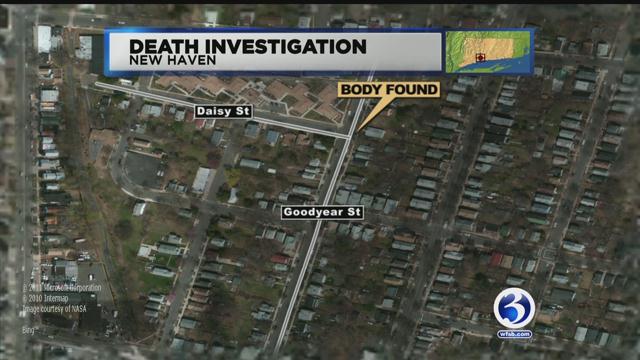 NEW HAVEN, Conn. (WFSB) -
New Haven Police are investigating a murder that happened on Thursday afternoon.
According to police, a woman was found in an apartment Daisy Street in New Haven by her family members.
Police identified the woman as 22-year-old Kwasiada Robinson. Her autopsy revealed that she was strangled to death.
According to police, a significant part of the investigation involves the suicide of Jerome Reddick. Police said Reddick, 38, hanged himself from a tree in the Saint Bernard Cemetery on Thursday afternoon.
Reddick and Robinson reportedly had a turbulent relationship and they lived together for several years.
Police said at the time of Reddick's death, he was wanted for a 2014 arrest warrant for second degree domestic assault that involved Robinson.
Reddick is a suspect in Robinson's death, but police said forensic investigation is far from over and his involvement still remains uncertain at this time.
Copyright 2016 WFSB (Meredith Corporation). All rights reserved.