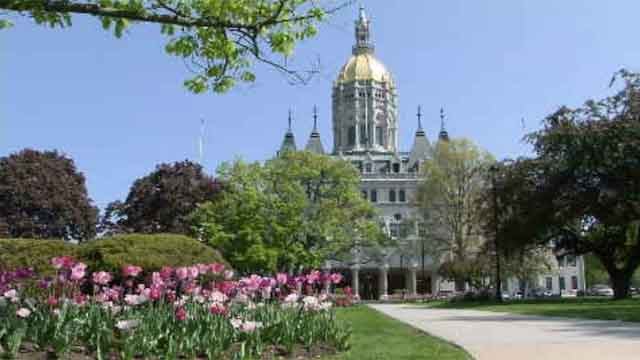 (WFSB photo)
HARTFORD, CT (AP) -
Connecticut's budget is still on track to end the fiscal year with a deficit.
In a letter to State Comptroller Kevin Lembo released Friday, Democratic Gov. Dannel P. Malloy's budget office says the state's General Fund, the main spending account, will end the fiscal year on June 30 with a $260 million deficit. That's the same projection as last month.
The Office of Policy and Management says shortfalls in several state agencies are partly to blame, including $20 million in the State Comptroller's "adjusted claims account" for several large legal settlements with wrongfully incarcerated people.
The Special Transportation Fund, which covers the cost of the Department of Transportation and other transportation needs, is projected to be $19.3 million in the red, a $5 million increase from last month.
Copyright 2016 The Associated Press. All rights reserved. This material may not be published, broadcast, rewritten or redistributed.