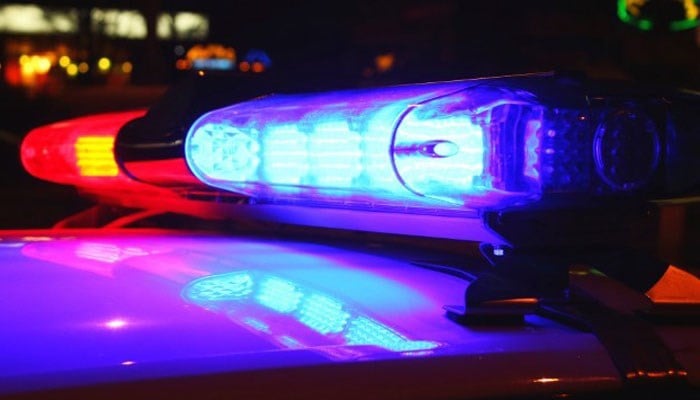 NORWALK, CT (WFSB) -
Norwalk Police are investigating two separate complaints that a student being assaulted.
The complaints were made to police on May 15. They assaults are alleged to have happened at High Road School.
High Road School is a private school for students with special needs.
The investigation is being handled in conjunction with both state and non-profit child agencies.
Police have not released any additional details at this time.
Copyright 2016 WFSB (Meredith Corporation). All rights reserved.