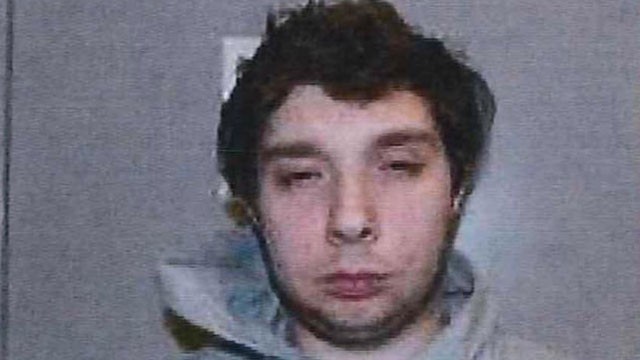 Anthony Magnano was charged in a stabbing in Prospect. (CT State Police)
PROSPECT, CT (WFSB) -
A 21-year-old man was arrested in connection with a stabbing in Prospect on Saturday afternoon.
Officers responded to reports of a disturbance on Woodcrest Drive are 5 p.m. Upon arrival, state police said they found a man suffering from stab wounds.
Police said the victim, whose name was not released, was rushed to a local hospital where he was evaluated for non-life-threatening injuries.
After searching the area, no one else was found and no one else reported any injuries to police.
The Connecticut State Police Central District Major Crime took over the investigation. During their investigation, police arrested Prospect resident Anthony Magnano.
Magnano was charged with breach of peace, first-degree reckless endangerment and first-degree assault.
Magnano is expected to be arraigned in Waterbury Superior Court on July 1. He is being held on a $100,000 bond.
Anyone with information, or who may have information regarding this stabbing is asked to call state police at 203-393-4200. All tips will be kept confidential.
Copyright 2016 WFSB (Meredith Corporation). All rights reserved.