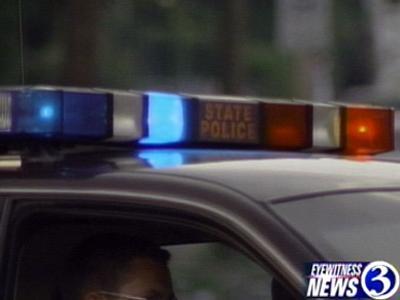 Police search for Plainfield man
PLAINFIELD, CT (WFSB) -
One suspect involved in a fight at a Plainfield home is on the loose after a victim claimed the suspect shot him with a high powered pellet gun.
Plainfield police responded to calls that a fight had occurred at a home on South Pine Street in which a 47-year-old man was shot. The victim, who has not been identified at the time suffered a head injury by which police said caused to have been by a handgun.
Police have a warrant out for the suspect's arrest who fled the scene in a green Mercury Mountaineer.
Police said this incident is isolated where the victim and the suspect knew each other.
Copyright 2016 WFSB (Meredith Corporation). All rights reserved.