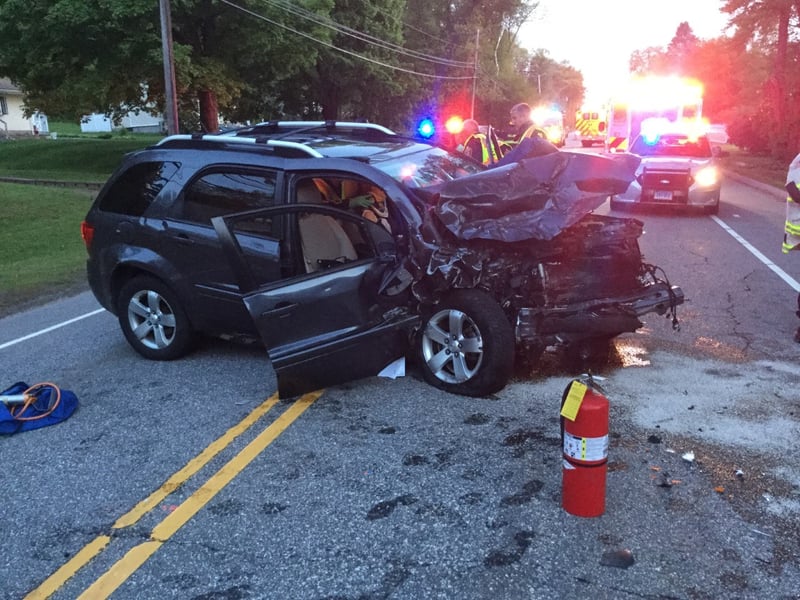 Two Injured after head on collision Sunday evening
TOLLAND, CT (WFSB) -
Tolland police and fire responded to a head on collision on Crystal Lake Rd near the intersection of High Ridge Dr. at 7:45pm Sunday evening.
The drivers were removed from their cars and transported to St. Francis Hospital. One driver was then taken to Hartford Hospital with serious injuries.
Crystal Lake Rd was closed for an hour while police cleared the scene.
The road has since reopened.