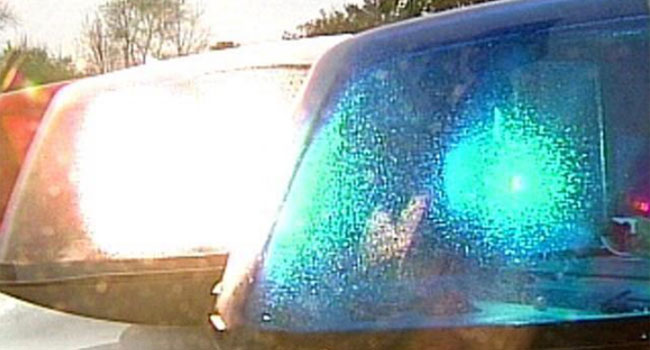 HARTFORD, CT (AP) -
Police in Hartford, Connecticut, and other small cities across the country are following the lead of their big city counterparts and opening high-tech crime fighting centers.
The centers are loaded with video monitors and take in data from surveillance cameras, license plate readers and audio gunshot detectors. Staff members are able to access criminal and personal information databases, and relay information in real time to officers on the street to help them nab suspects.
Real time crime centers have opened in the past year in Indianapolis; Fresno, California; Wilmington, Delaware; and Springfield, Massachusetts. New York City opened the first one in 2005 and other big cities followed suit.
The American Civil Liberties Union says the centers raise privacy concerns, and that there is a lack of general rules to protect against civil rights violations.
Copyright 2016 The Associated Press. All rights reserved. This material may not be published, broadcast, rewritten or redistributed.