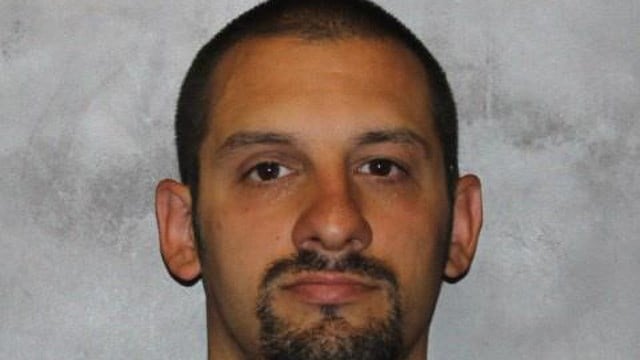 Christopher Creta. (West Haven police photo)
WEST HAVEN, CT (WFSB) -
A notification from Google to West Haven police led to the arrest of a man on child pornography charges.
Police said Christopher Creta, 35, had several photos of girls between the ages of 6 and 12 performing lewd acts on adult males or posing nude.
They said they launched their investigation back in September after being contacted by Google.
Google said child pornography was being downloaded with an email account.
West Haven police, working with state police and the National Center for Missing and Exploited Children, said they executed search and seizure warrants. They traced the account to Creta.
He was arrested and charged with illegal possession of child pornography.
Police said he was held on a $25,000 bond.
Copyright 2016 WFSB (Meredith Corporation). All rights reserved.