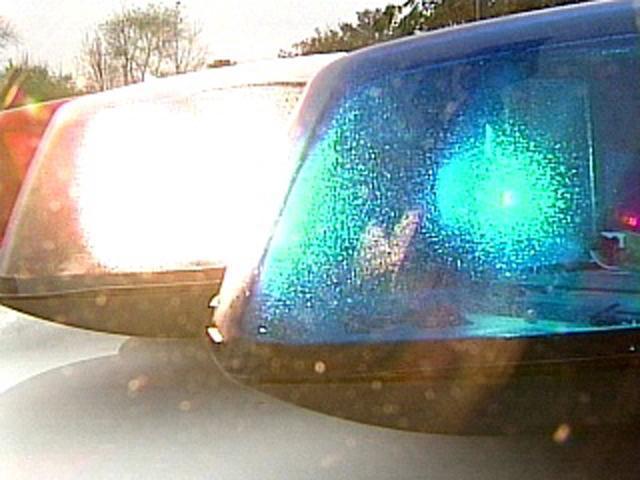 (WFSB)
NORWICH, CT (WFSB) -
A student was arrested after police said a threat was made against a middle school in Norwich Wednesday morning.
The unidentified 14-year-old student's arrest comes after police said the person posted threatening information involving Kelly Middle School on Instagram Wednesday.
The school resource officer and another officer investigated the incident and determined that it was not credible. Kelly Middle School was not locked down at any point.
Classes were deemed safe to continue and classes went forward as scheduled on Wednesday.
The superintendent's office said the student was not at Kelly Middle School on Wednesday.
The male student was charged with second-degree breach of peace in connection with the posting.
Because the suspect is a juvenile, police said confidentiality requirements prevent any more information from being released.
Police sought to remind the public that its help is vital in keeping schools and students safe.
They requested that any suspicious postings and comments be reported to the department.
Copyright 2016 WFSB (Meredith Corporation). All rights reserved.