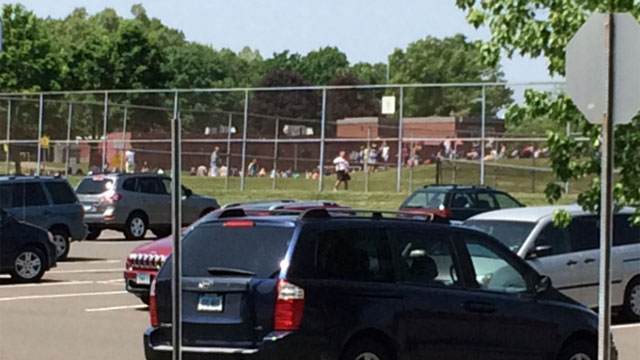 Students and staff were evacuated from Timothy Edwards Middle School. (WFSB)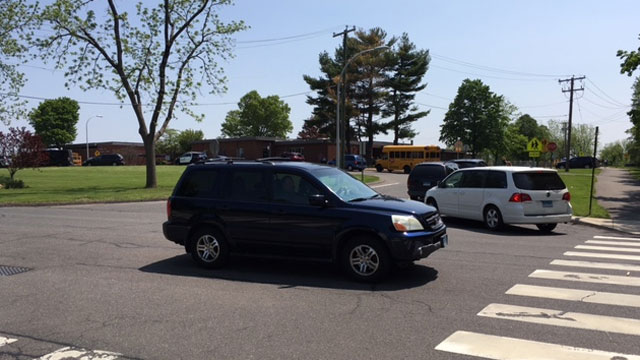 Authorities are investigating a bomb threat at school in South Windsor. (WFSB)
SOUTH WINDSOR, CT (WFSB) -
Students and staff at school in South Windsor were evacuated on Wednesday morning because of a bomb threat.
The evacuation was reported at Timothy Edwards Middle School around 11 a.m., South Windsor Superintendent of Schools Kate Carter told parents. The threat was made via a recording.
Police said they don't believe that the threat is credible, but evacuated the building as a precaution. Students were evacuated to the field at Orchard Hill Elementary School where they will be dismissed at noon.
Carter said she elected to take these measures out of "an abundance of caution."
Police said Wednesday's threat is similar to threats being called in at schools all over New England, like at a Waterbury elementary school.
No other schools in South Windsor were evacuated or dismissed.
Copyright 2016 WFSB (Meredith Corporation). All rights reserved