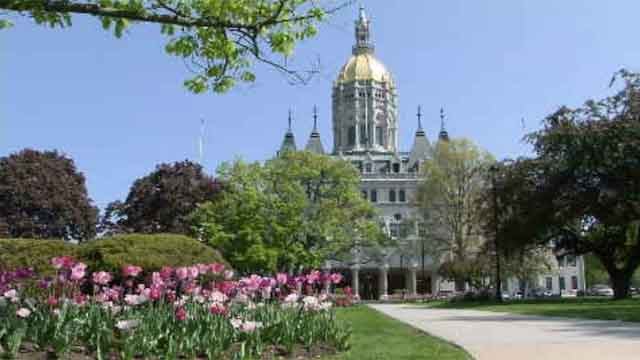 (WFSB photo)
HARTFORD, CT (WFSB) -
Thirteen more state employees received layoff notices on Wednesday.
The notices were given to employees within the Connecticut Department of Education.
To reduce the budget, the governor said he is proposing cuts to the state workforce by 2,500. Gov. Dannel P. Malloy said the 2,500 number is not strictly layoffs with the rest will be made up of retirements and an unfilled positions.
In total, there have been 693 layoff notices. The notices have been given to the following departments:
DCF: 127
DDS: 113
DECD: 4
DMHAS: 76
DOC: 187
DSS: 78
MIL: 1
OCME: 1
OGA: 4
SDE: 13
UCHC: 89
Copyright 2016 WFSB (Meredith Corporation). All rights reserved.