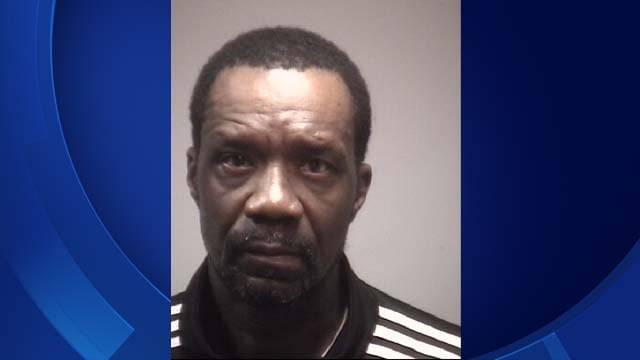 Michael Graham (New Haven Police)
NEW HAVEN, CT (WFSB) -
A New Haven man is facing charges after police said he stabbed his girlfriend in the chest.
The 49-year-old victim went to Yale-New Haven Hospital last Saturday for the stab wound to her left breast.
Initially, the victim told police she was stabbed the previous evening while trying to break up a fight between two men.
However, when she was interviewed by police a second time, she said she was stabbed by her boyfriend, 52-year-old Michael Graham.
Police said the two were reportedly drinking and doing crack cocaine and argued about their relationship and drugs. The argument turned violent when Graham allegedly picked up a knife and stabbed the victim.
Graham is a paroled convicted felon. He was charged with first-degree assault, first-degree reckless endangerment and unlawful restraint.
Copyright 2016 WFSB (Meredith Corporation). All rights reserved.