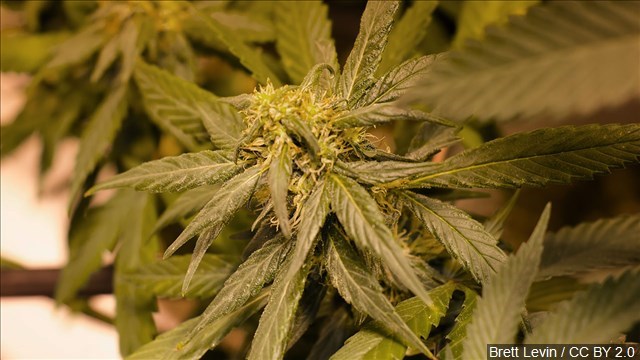 (MGN photo)
GRANBY, CT (WFSB) -
A Granby man was sentenced by a U.S. District Court Thursday for possession over 100 lbs. of marijuana.
Connor Cipolla, 31, pleaded guilty to one count of possession of marijuana with intent to distribute.
He was sentenced to one year in prison and was ordered to pay a $15,000 fine. Cipolla was also sentenced to three years of supervised release.
In 2014, Cipolla was arrested after it was discovered he had been hiding over $1 million in cash and 111 lbs of marijuana in a storage facility.
Officials said Cipolla had arrived at Uncle Bob's Storage in Agawam, Mass. when he saw federal agents searching another person's locker.
According to officials, Cipolla mistakenly thought the agents were searching the locker he kept at the facility and fled by car.
Cipolla was followed by police and eventually abandoned his car.
Agents discovered the marijuana after obtaining a search warrant for the locker.
Copyright 2016 WFSB (Meredith Corporation). All rights reserved.