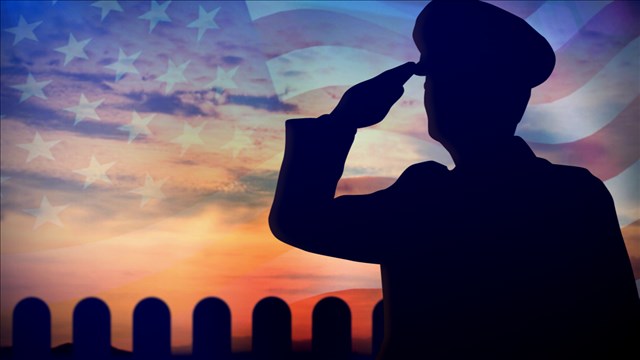 (MGN photo)
ASHFORD, CT (WFSB) -
The town of Ashford has canceled its 2016 Memorial Day parade.
The parade, which typically steps off on that Monday, was canceled because state police do not have enough manpower to handle traffic in the area.
"Please be advised that our Memorial Day celebration will go on this year without the benefit of a parade," the Office of the First Selectmen posted to the town's website. "Due to coverage issues, the state police will not be on hand to close down the roads leading to the parade route."
The town's other celebrations will go on at 10:30 a.m. at the Knowlton Memorial Hall. It will feature choraleers and the Babcock Band.
Viewers have been calling Eyewitness News to voice their opinions on the cancellation.
"We apologize to the scouts, the sports groups, the fire department, the E.O. Smith Band, Brialee Camp Ground and the Living Proof Church who join us marching every year," the office said.
Copyright 2016 WFSB (Meredith Corporation). All rights reserved.