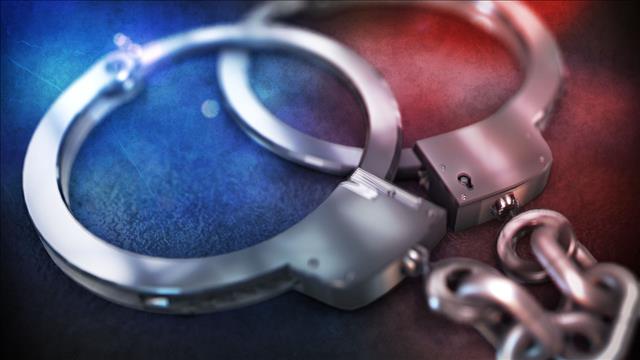 (MGN photo)
MILFORD, Conn. (WFSB) -
Milford police said they arrested a man Friday afternoon who was touching himself in front of children.
Dylan DeRosa, 25, of Milford, was charged with risk of injury, breach of peace and public indecency.
On Monday afternoon, DeRosa allegedly drove by a group of juveniles who were playing on Anchor Beach.
Police said DeRosa returned to the area and began touching himself in his car with the driver door open.
DeRosa was identified as the suspect through eyewitnesses and vehicle descriptions.
He posted a $50,000 bond and will be arraigned in Milford Superior Court next month.
Copyright 2016 WFSB (Meredith Corporation). All rights reserved.