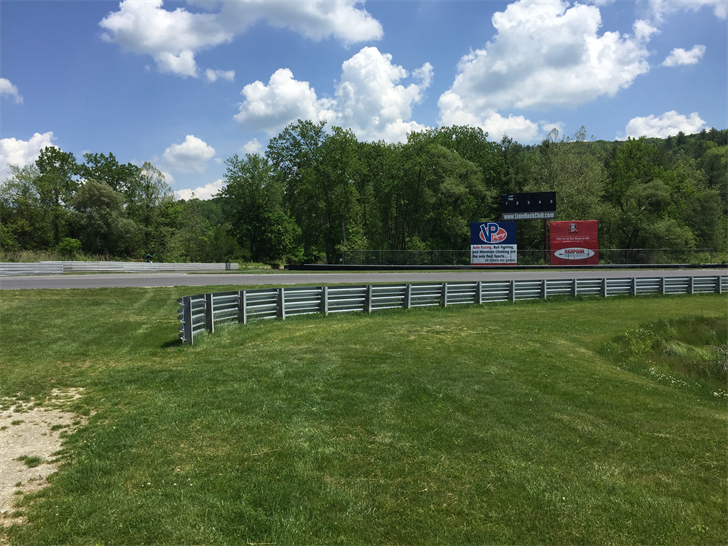 Andrew Palmer and Jorge De La Torre were injured on the Lime Rock race track. (WFSB)
SALISBURY, Conn (WFSB) -
Two race car drivers were injured in a crash at Lime Rock race track in Salisbury Saturday morning.
A spokesman for Lime Rock Park said Andrew Palmer and Jorge De La Torre were involved in the crash.
The crash occurred during a warm-up session for one of the races for today's scheduled Lime Rock Grand Prix.
The spokesperson said Palmer and De La Torre were taken to Sharon Hospital, where they were stabilized.
Life Star was called and they were taken to Hartford Hospital.
In a statement from Bentley Motors, Inc., Palmer will remain in the hospital. "He sustained a head injury and is being closely monitored after treatment by specialists."
State police said they are investigating.
Refresh this page for more updates as they become available.
Copyright 2016 WFSB (Meredith Corporation). All rights reserved.