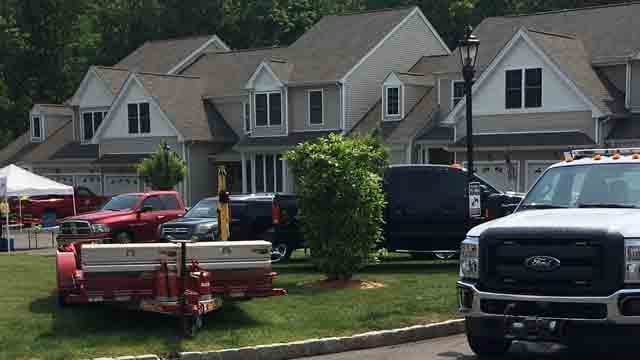 Berlin police said they are searching for a missing man Sunday morning. (WFSB)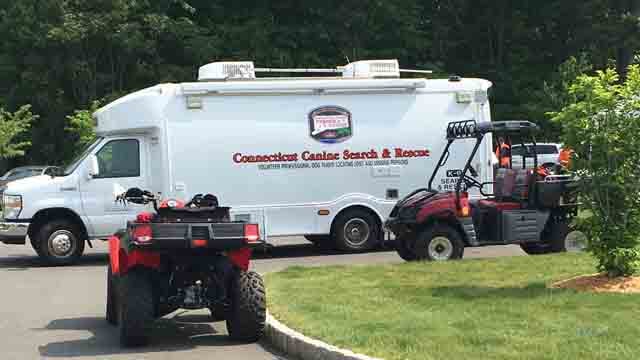 (WFSB)
BERLIN, CT (WFSB) -
A 22-year-old man was found safe after police spent 12 hours searching for him early Sunday morning.
Police said the man went missing around 11 p.m. Saturday night, from the area of Bannon Lane.
The man reportedly told his family he was lost and couldn't walk after being injured in the woods.
Crews from multiple towns assisted in the search for him.
Police were later notified that the man had gone to Hartford and was picked up at a Best Western. Later on Sunday morning, police were told he was found at a home in Hartford.
The Berlin police chief said a 50-person team was involved in the search over night.
It is unclear at this time if he was ever actually lost in the woods.
Officials said he was found through the family's personal contacts. It is unclear if the man will face any charges.
Copyright 2016 WFSB (Meredith Corporation). All rights reserved.