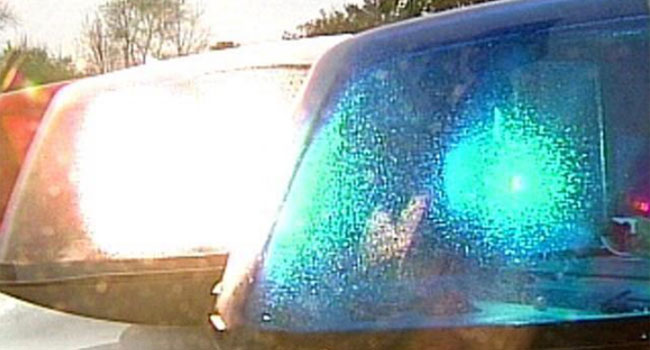 BRISTOL, CT (WFSB) -
Bristol police have arrested a 35-year-old man accused of breaking into the Aldi grocery store on Sunday morning.
The store was closed at the time, but employees were working inside when they heard a door alarm.
An employee found a back door open and a man crouched down inside the store. The man fled on foot.
Police were given a description of the man and surveillance video, and later found the suspect in the Aldi parking lot at about 8 a.m.
He was identified as Derrell Tomberlin, and was arrested and charged with second-degree burglary and interfering with a police officer.
He was held on a $50,000 bond and is expected to appear in court on Tuesday.
Copyright 2016 WFSB (Meredith Corporation). All rights reserved.