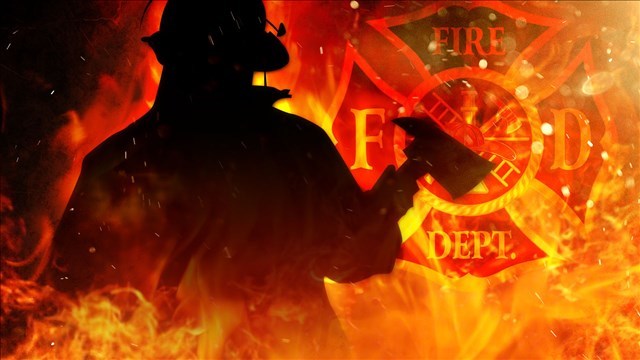 (MGN photo)
PUTNAM, CT (WFSB) -
Firefighters said they had to return to the site of a house fire in Putnam Monday morning.
They said the debris rekindled at the home on Woodstock Avenue.
The fire marshals have been periodically checking the scene.
The Norwich Bulletin reported that firefighters were first called to the home around 4:30 p.m. on Sunday.
When they arrived, flames were seen tearing through the rear of the home.
No one was hurt.
Several dogs were rescued and a cat was reported missing, according to the Bulletin.
The house is likely a total loss.
Copyright 2016 WFSB (Meredith Corporation). All rights reserved.