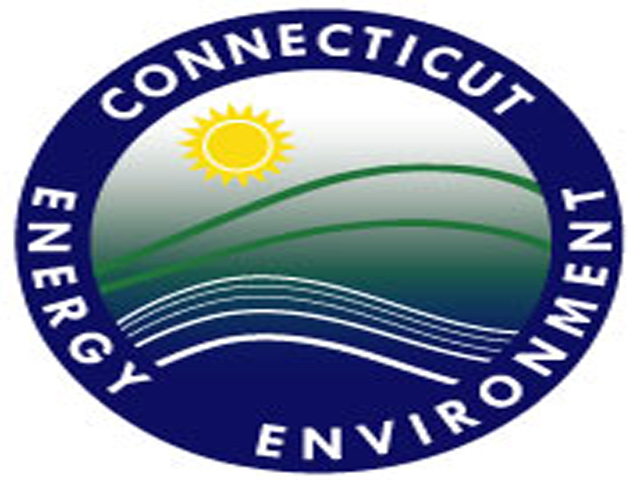 (DEEP)
HARTFORD, CT (WFSB) -
Two swimming areas in Connecticut are closed on Wednesday after they tested for high levels of bacteria.
The Chatfield Hollow State Park in Killingworth and Wharton Brook State Park in Wallingford were closed following testing by the Department of Energy and Environmental Protection.
Samples are collected weekly by DEEP crews to locate the presence of certain indicator bacteria. DEEP said indicator bacteria are "not disease causing pathogens, but are one of the tools used by public health and environmental protection authorities to evaluate the potential for contamination of waterbodies."
New tests were taken at Chatfield Hollow and Wharton Brook state parks on Wednesday with results expected to be released on Thursday.
For municipal beaches and swimming areas, they are tested by officials from the local health departments.
For more information, click here or get updates by clicking here.
Copyright 2016 WFSB (Meredith Corporation). All rights reserved.