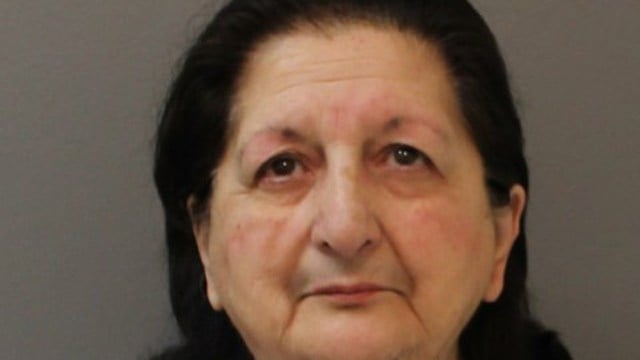 Arlene Bruneau. (Shelton police photo)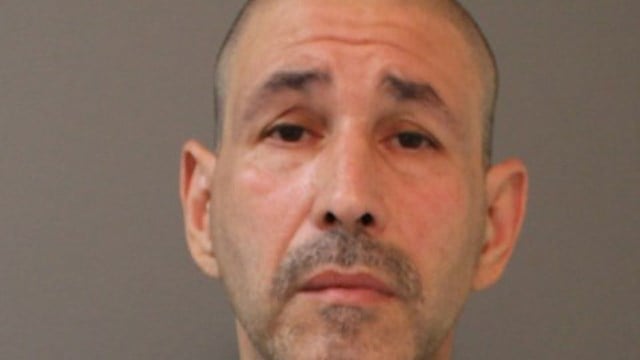 Richard Rich. (Shelton police photo)
SHELTON, CT (WFSB) -
A mother and son in Shelton face charges in connection with the sale of prescription pills.
Police said they arrested 74-year-old Arlene Bruneau and 56-year-old Richard Rich.
An investigation was launched after police said they learned that Bruneau was selling her personally prescribed pills out of her home on Howe Avenue.
Over the course of the investigation, police said they learned that Rich was also in possession of narcotics and failed to keep the prescription pills in their original container.
Bruneau's 15-year-old grandson lives in the home with her.
Bruneau was charged with two counts of sale of a controlled substance and impairing the morals of a child.
Rich was charged with illegal possession, use of drug paraphernalia and failure to keep a drug in its original container.
Anyone with information about this case is asked to contact the Shelton Police Department at 203-924-1544.
Copyright 2016 WFSB (Meredith Corporation). All rights reserved.