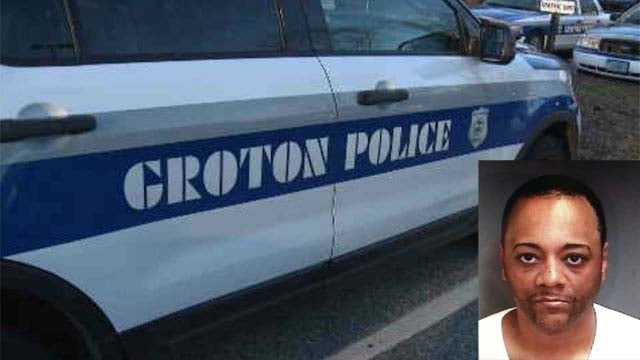 Ramon Gomez (Groton Police)
GROTON, CT (WFSB) -
A 17-year-old died after police said the person suffered an opiate-induced overdose in Groton Town on Sunday morning.
Officers were called a reported drug overdose around 2:30 a.m., Groton Town Police Captain Steven Sinagra said.
Upon arrival, officers located the unidentified teen and rushed the juvenile to Lawrence & Memorial Hospital where Sinagra said the person later died.
On Wednesday evening, police said they arrested 40-year-old Ramon Gomez, of Uncasville, in connection with the death.
He was charged with first-degree promoting prostitution and is being held on a $150,000 bond.
Police said Gomez was allegedly forcing the victim to prostitute herself for monetary gains.
He is a convicted felon with a lengthy criminal history, with charges including possession and sale of narcotics, theft of a firearm, hindering prosecution, assault and violation of a protective order.
The incident is under investigation by the Groton Town Police Department. Anyone with any information about the overdose is asked to the Groton Town Police Department Detective Division at 860-441-6716.
Copyright 2016 WFSB (Meredith Corporation). All rights reserved.