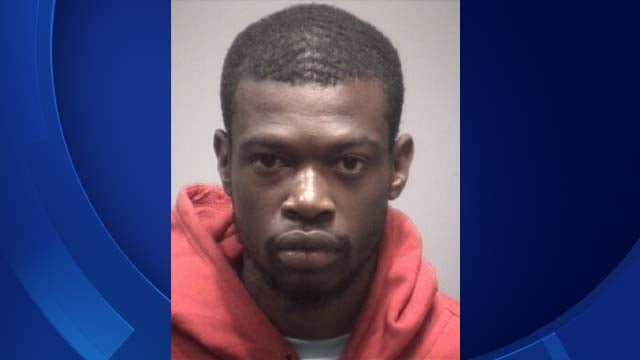 Joel Alexander (New Haven police)
NEW HAVEN, CT (WFSB) -
Four people have been charged in the 2014 death of Durrell Law, who was shot and killed during a robbery on Eastern Street in New Haven.
Police have been investigating since Law's death on Jan. 20, 2014, and on Wednesday announced that four people, including three juveniles, are facing murder charges.
Police arrested 24-year-old Joel Alexander, of New Haven, who is a convicted felon. He was charged with felony murder, first-degree robbery, and conspiracy to commit first-degree robbery. He is being held on a $2 million bond.
Three juveniles are facing a felony murder charge as well as robbery charges. All three are from New Haven.
Copyright 2016 WFSB (Meredith Corporation). All rights reserved.