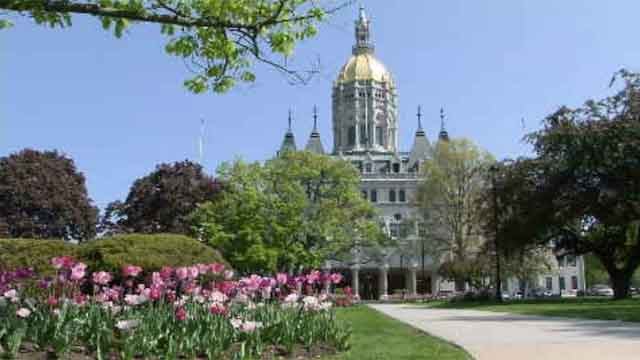 (WFSB photo)
HARTFORD, CT (WFSB/AP) -
Lawmakers in Connecticut's House of Representatives have postponed a vote on the governor's proposal to overhaul the bail system and cut down on pre-trial detention for defendants charged with misdemeanors.
The proposal from Gov. Dannel P. Malloy, a Democrat, would have prohibited judges from setting cash bail for anyone charged with only a misdemeanor, with exceptions for dangerous people and some others.
House Speaker Brendan Sharkey says lawmakers did not feel comfortable voting on the bill Thursday and will leave it to the administration to determine next steps. Democrats said there is wide support for the concept behind the bill but they did not have all the details in advance.
Copyright 2016 The Associated Press. All rights reserved. This material may not be published, broadcast, rewritten or redistributed.