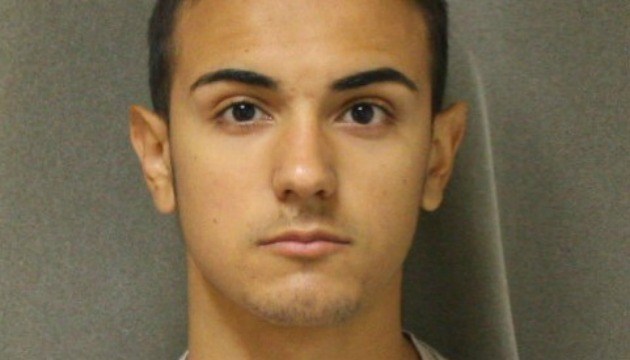 Ansonia Man Arrested
ANSONIA, CT (WFSB) -
Police arrested a man in connection with a threatening "anonymous post" made on an after school app that sent all four Ansonia Public Schools into lockdown in on May 23.
School was canceled on May 24.
Through investigation, police arrested 19-year-old Ansonia resident and senior at the high school, GianCarlos Diaz.
Police charged Diaz on Friday with first-degree and second-degree threatening and second-degree breach of peace.
Police were on the scene following the threats, although they said there was "no direct threat" to any of the students, staff, or neighborhood.
Diaz was released on a $5000 bond and is expected to appear in court on June 17.
Copyright 2016 WFSB (Meredith Corporation). All rights reserved.