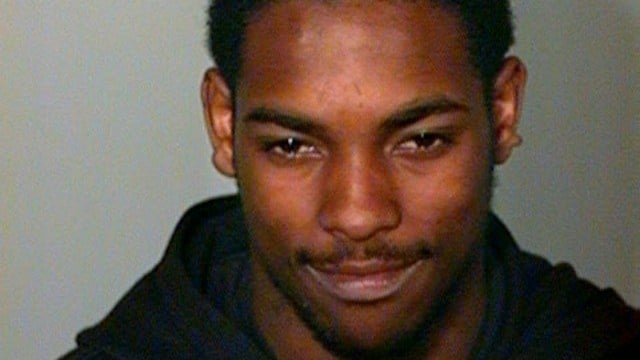 Police charged Seales with the murder of Gilberto Olivencia. (WFSB)
NEW LONDON, CT (WFSB) -
New London Police said they arrested a man Friday for a 2015 murder.
Shaquan Seales, 22, of New London was arrested for the murder of Gilberto Olivencia.
Police said Seales shot Olivencia on Dec. 10 in the area of Grand Street and Connecticut Avenue.
According to police, a statewide narcotics task force was working in the area of Spring Street when they saw Seales display suspicious behavior.
They said they witnessed Seales go behind a house. Once police searched the area behind the house, a stolen handgun was recovered.
Seales was arrested on a warrant.
He was charged with murder, reckless endangerment, unlawful discharge of a firearm, carrying a pistol without a permit and robbery in the 1st degree.
Police would not discuss the details of the warrant, which was sealed by the court.
They said an investigation is ongoing.
Copyright 2016 WFSB (Meredith Corporation). All rights reserved.