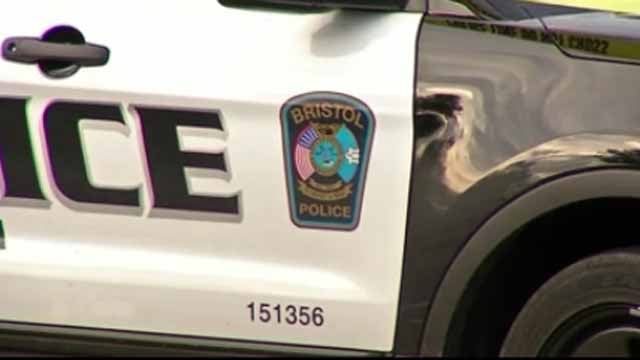 (WFSB file photo)
BRISTOL, CT (WFSB) -
Bristol police are looking for a man who chased after a 12 year-old girl Friday afternoon.
Police said a girl was walking her dog near the intersection of Concord Street and Fairfield Street.
The girl was approached by a man in a red pick-up truck.
Police said the man made a comment to her but she could not understand what he said because it was in a foreign language.
The girl ignored the comment and kept walking. Police said the truck began to slowly follow her down Fairfield Street.
She became scared and ran down the street and towards her home on a neighboring street.
Police said the man then got out of his vehicle and began to chase her.
When the girl kept running, he got back in his vehicle and left the area.
The girl was not injured.
Police said the man was described as an older white male with brown hair and gray streaks, average weight and height, small round eyeglasses and a gray shirt.
Anyone with information is urged to contact Bristol police at 860-584-3000.
Copyright 2016 WFSB (Meredith Corporation). All rights reserved.