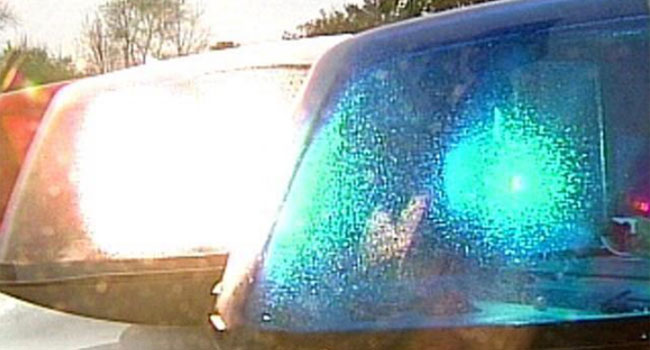 BRIDGEPORT, CT (WFSB) -
State police said they're looking for help identifying a fall victim after a man was found unconscious on the right shoulder of Route 8 south in Bridgeport.
Troopers said the man was found shortly after 5 a.m. on Monday.
He fell from the Washington Street overpass onto the highway.
The right lane on Route 8 south and the exit 2 off ramp were closed, causing morning delays in the area.
State police said the victim was taken to Bridgeport Hospital for evaluation of several broken bones, lacerations and an apparent head injury.
He did not have identification on him.
He was a man with salt and pepper balding hair, a gray mustache and a beard.
Troopers said he is between 45 and 60 years old, stands approximately 5'10" tall and weighs between 220 and 240 pounds. He wore a flannel shirt, work pants and black sneakers.
Anyone with information is asked to contact state police at 203-696-2500.
Copyright 2016 WFSB (Meredith Corporation). All rights reserved.