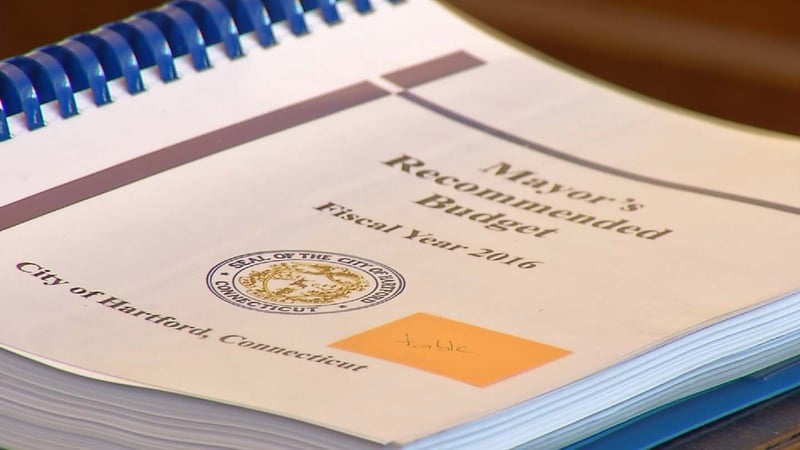 (WFSB file photo)
HARTFORD, CT (WFSB) -
A school budget for the 2016 to 2017 school year has been adopted by the Hartford School Board, but not without controversy, which many are calling unfair and impact more than expected.
In a special session on Monday morning the school board voted 6 to 2 to adopt the 2016 to 2017 budget, one that proposed more than $3 million dollars less than first anticipated.
The $419 million dollar education budget includes cuts to staffing and future library closures.
Superintendent Beth Schiavino-Narvaez commented on the shortcomings, "we set forth an ambitious agenda and we are going to continue to pursue that agenda we won't be able to go as quickly as I would like."
The Initial budget proposal involved cut to the teaching of three dozen teachers.
Schiavino-Narvaez said this adopted budget has 18 teachers without a permanent placement. She said she is hoping to have that resolved by fall.
Community organizer, Al Johnson, said of the cuts especially in relation to the fate of the Martin Luther King Elementary School, "They will cut the building and they will be moving us to a swing space it's a little disheartening, but I guarantee if the parents were here they would have something to say about it."
Copyright 2016 SAWFLY (Meredith Corporation). All rights reserved.