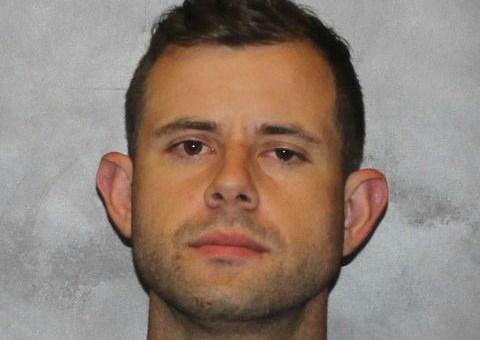 Bridgeport Man Arrested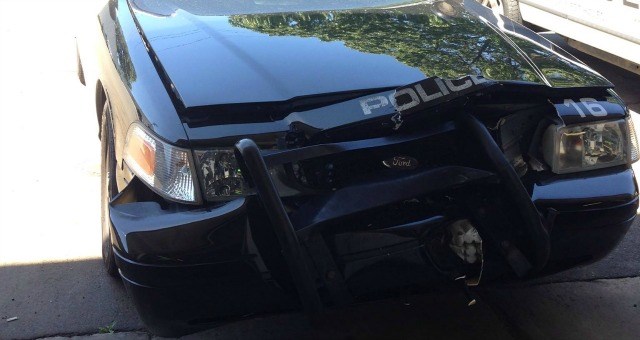 West Haven Police Car
WEST HAVEN, CT (WFSB) -
Police said an eyewitness alerted Connecticut State Police to an erratic driver on I-95 North in West Haven.
Bridgeport man, Teixeira Marcal was arrested after he failed a field sobriety testing. Police said he refused to seek medical attention.
Marcal was charged with operating under the influence, operating with a license, operating without insurance, and an improper turn
Police said the eyewitness continued to follow the driver onto Campbell Ave. where the driver collided with a West Haven Police Department Sergeant. The Sergeant was taken to an area hospital for evaluation and treatment of injuries.
In a statement made on Facebook by the Sergeant following the accident, "Thanks to everyone for your support. I'm OK just a little banged up. I figure it's better that this happen to me than some innocent mother or daughter. God bless!"
No word on bond information or a court date.
Copyright 2016 WFSB (Meredith Corporation). All rights reserved.