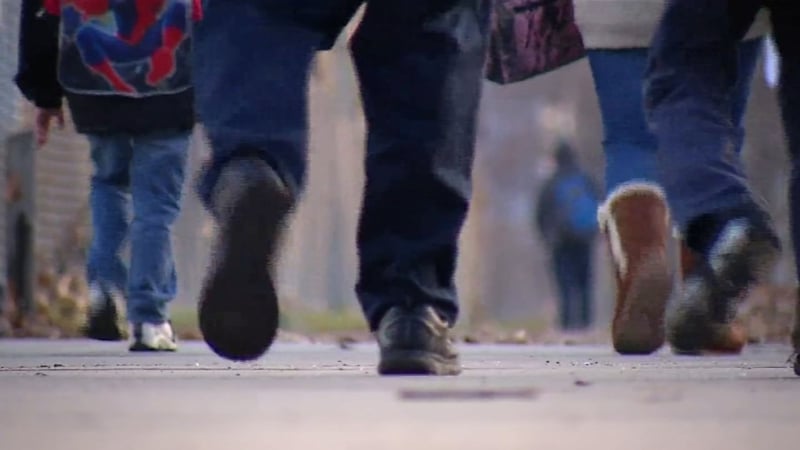 (WFSB photo)
NEW HAVEN, CT (WFSB) -
New Haven Public Schools will cut several jobs and school programs despite the city approving a $2 million increase for the upcoming year.
The school district said it is grateful for the additional funding but it wasn't enough to make up for an almost $4 million shortfall.
Mayor Toni Harp and the Board of Alders approved a $2 million increase on Monday night.
Superintendent Garth Harries said while this is the largest increase the district has seen in years, it will still force cuts at the central office. He said an investment in schools or new programs is off the table for now.
"Obviously, we did not get all that we had asked for, and the implication will be real cuts not only in central office - where we will concentrate - but also to school programs, where we will have to target the reduction of at least 20 teaching positions or the equivalent in other school expenses," Harries said in a statement.
The superintendent said this is a tough economic climate and he appreciated the city's commitment to its schools.
Copyright 2016 WFSB (Meredith Corporation). All rights reserved.