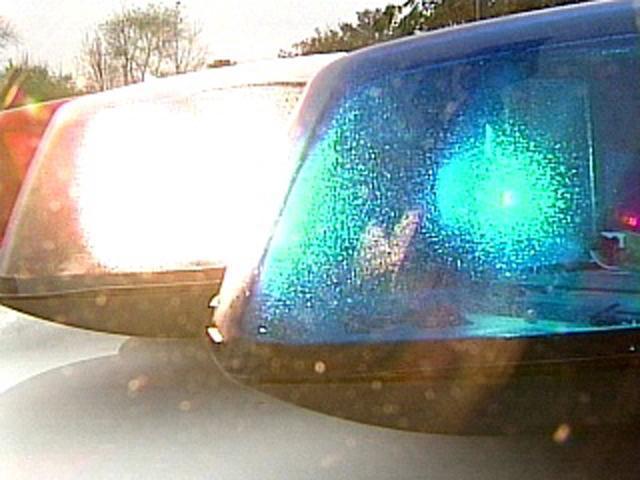 WATERBURY, CT (WFSB) -
A 43-year-old man was in critical condition after a stabbing in Waterbury on Monday night.
Officers found Shawn Smith with "several stab/slash wounds to his extremities" in the area of Walnut and High streets around 5:30 p.m., police said.
Smith was rushed to St. Mary's Hospital where police said he was transferred to the intensive care unit where his condition was upgraded to stable.
The stabbing remains under investigation. Anyone with any information is asked to call the Waterbury Police Department at 203-574-6920.
Copyright 2016 WFSB (Meredith Corporation). All rights reserved.