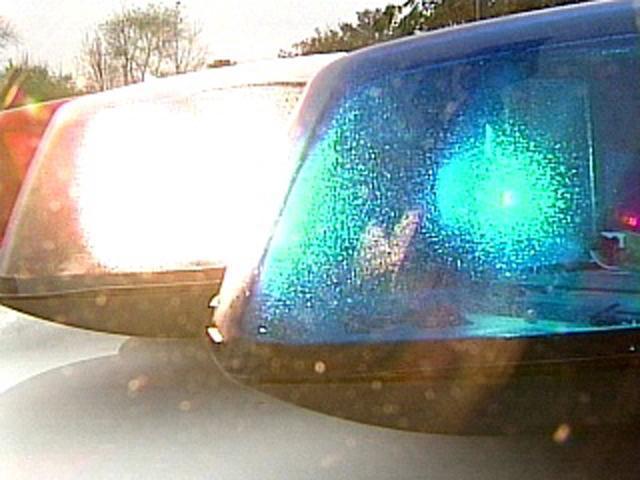 NEWINGTON, CT (AP) -
A 27-year-old Connecticut woman is dead after the bicycle she was riding was hit by a truck turning left in Brooklyn.
Police say Leah Sylvain, of Newington, was hit by a Peterbilt fuel truck at 6:45 a.m. Tuesday as she rode a bicycle in the Bushwick neighborhood.
Sylvain suffered head trauma and was pronounced dead at Woodhull Hospital.
Fifty-two-year-old truck driver Joseph Cherry was arrested on charges including failing to yield and failing to exercise due caution.
It wasn't clear if Cherry had an attorney who could comment on the charges.
Copyright 2016 The Associated Press. All rights reserved. This material may not be published, broadcast, rewritten or redistributed.