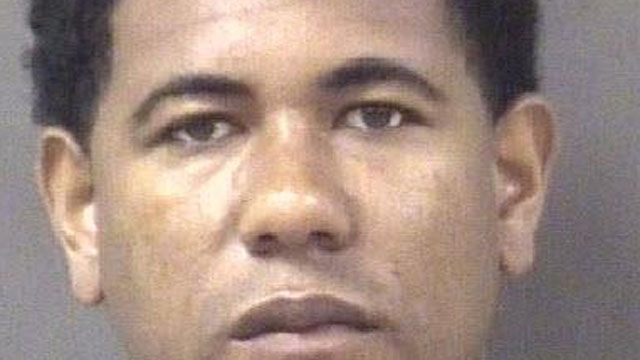 Veladmir Dossantos was charged with second-degree sexual assault. (Milford Police Department)
A West Haven man was arrested after police said he sexually assaulted a juvenile at a motel in Milford last week.
Police charged 29-year-old Veladmir Dossantos with second-degree sexual assault.
His arrest comes after a complaint on May 30. The Special Investigations Unit investigated the complaint and arrested Dossantos.
Dossantos is being held on a $15,000 bond. He was arraigned in Milford Superior Court on Tuesday.
Copyright 2016 WFSB (Meredith Corporation). All rights reserved.