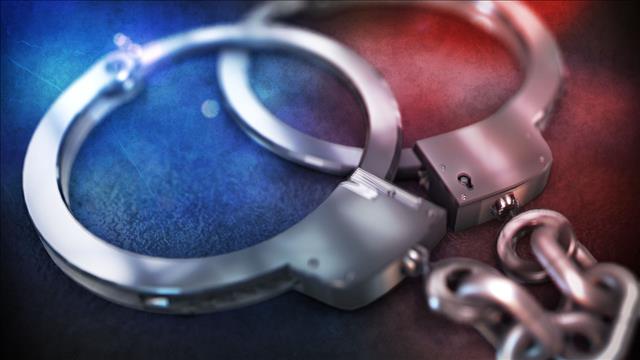 (MGN photo)
MILFORD, Conn. (WFSB) -
Milford Police said Wednesday they have arrested a man who assaulted two officers.
Police said Allen Boulware, 40, of Bridgeport was arrested after he struck two officers with his car and then fled last week.
The incident started when police pulled over Boulware on Boston Post Road for not wearing a seatbelt.
Once pulled over, police said Boulware began to drive away when he struck the officers.
Police pursued Boulware on I-95 where they lost sight of him on I-95 in Stratford.
Police identified Boulware through investigation and arrested him the following day.
At the time of his arrest, he was found with heroin and ingested some of the substance to hide it from police.
He was charged with for assault on a police officer, reckless endangerment, reckless driving with no seatbelt, engaging police in pursuit and possession of narcotics.
Copyright 2016 WFSB (Meredith Corporation). All rights reserved.