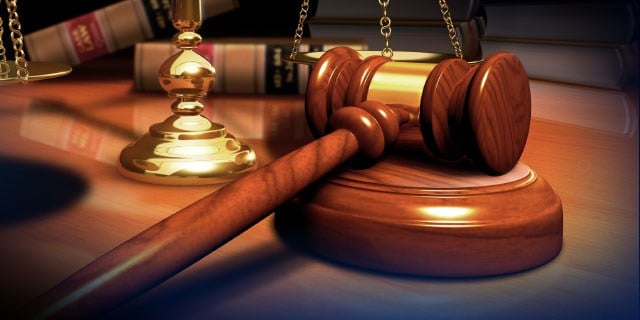 (WFSB)
BRIDGEPORT, CT (AP) -
Seven Bridgeport men have been indicted on heroin trafficking charges.
The U.S. Attorney's office says the men were arrested Tuesday and face charges of conspiracy to possess with intent to distribute heroin.
Federal officials say Bridgeport police, the FBI Bridgeport Safe Streets Task Force and the Statewide Narcotics Task Force had been investigating heroin sales in the city and surrounding area.
Officials say authorities seized hundreds of bags of heroin in connection with the investigation. Five guns were also taken.
The men remained detained after appearing in court on Tuesday.
Copyright 2016 The Associated Press. All rights reserved. This material may not be published, broadcast, rewritten or redistributed.