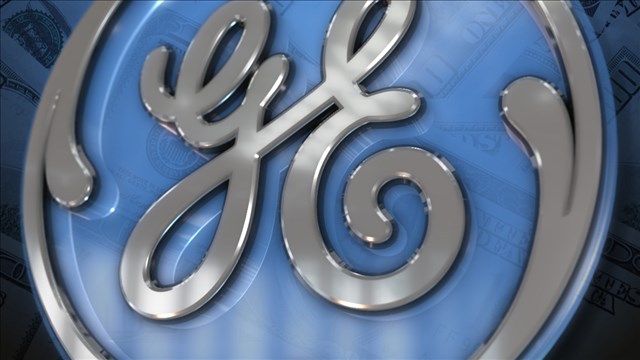 (MGN photo)
PROVIDENCE, RI (AP) -
General Electric says it's opening a high-tech office in Rhode Island that could employ hundreds of people in the coming years.
The company's GE Digital division and Gov. Gina Raimondo jointly announced plans Thursday for the office in Providence. Raimondo says the jobs will be in software engineering, user-interface design and other high-paying careers.
The office is a consolation prize for the Democratic governor and her state, which last year tried to persuade GE to relocate its headquarters from Connecticut. The company opted for Boston instead.
Rhode Island Commerce Secretary Stefan Pryor says the state is offering up to $5.65 million in tax breaks and other incentives that will make the move possible.
GE would have to create at least 100 local jobs to obtain the incentives.
Copyright 2016 The Associated Press. All rights reserved. This material may not be published, broadcast, rewritten or redistributed.