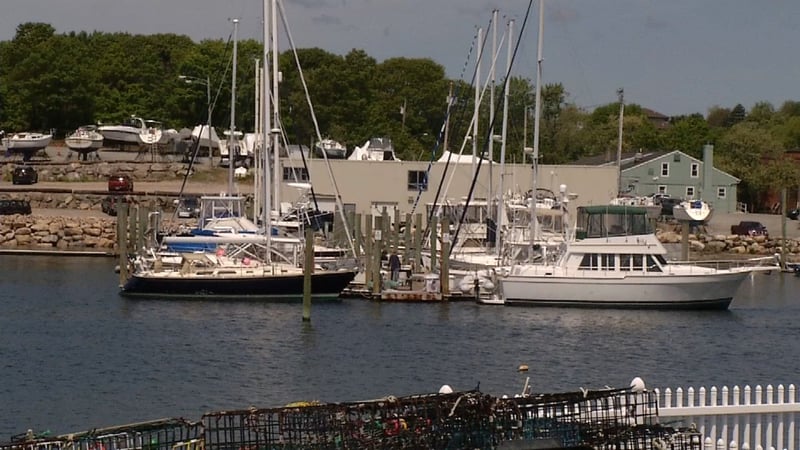 (WFSB photo)
MILFORD, Conn. (WFSB) -
A Milford oyster bed was shut down Friday due to contaminated shellfish.
The state Department of Agriculture said the contamination occurred after a fisherman illegally transplanted contaminated oysters into the healthy bed.
The 80-acre bed is leased by Briarpatch Enterprises Inc.
The Milford-based company also owns the Joseph Julius oyster boat, which was caught moving the bad oysters.
The boat's captain, Don Harlacher, was arrested for the incident.
The shellfish came from an area of the Housatonic River close to a sewage treatment plant.
Officials said the oysters were supposed to be transplanted to a separate bed for six months to be cleansed.
Department of Agriculture commissioner Steven Reviczky underscored the importance of cautious harvesting.
"Laws regarding how and where shellfish are harvested are vital to preventing illness in people, and this case demonstrates that the state will be vigilant in enforcing those statutes," said Reviczky.
Harlacher is expected to appear in court next month.