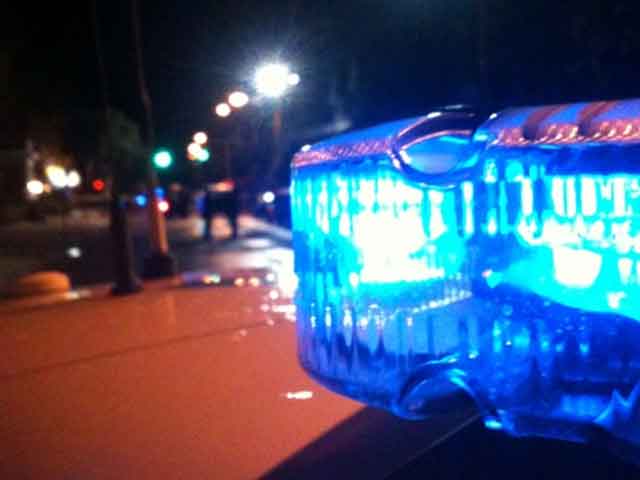 MANCHESTER, CT (WFSB) -
Manchester police said two teens crashed a car that was stolen earlier in the day after attempting to avoid an officer.
Police said an officer conducting DUI patrol in the area of Main Street observed the vehicle driving erratically and thought the driver may have been impaired.
When the officer attempt to approach the vehicle it took off at a high rate of speed.
Police said the driver made a turn onto Branford Street and then lost control hitting two utility poles and then rolling over.
When the vehicle came to a rest police found the driver and passenger both trapped in the vehicle. Officers were able to break a window to help them escape.
Police said the driver, who is only being identified as a 14-year-old male, and his passenger, a 16-year-old female, were both taken to Hartford Hospital for minor injuries and later released. Neither was wearing a seatbelt at the time of the collision.
According to police, the vehicle was later found to have been stolen earlier in the day from Hartford. Police said in addition, the teen driver was unlicensed. Charges are still pending at this time.
Copyright 2016 WFSB (Meredith Corporation). All rights reserved.